You may think of celebrities as picture perfect entities, but they're actually just like us. They play with their pets, they go on double dates, and they even commit crimes such as DUIs and murder. Join us as we take a look at seven Celebrities Who Committed Some of the Most terrible crimes.
Mark Wahlberg
Prior to his acting and modeling career, Mark Wahlberg was charged with the attempted murder of two Vietnamese men who he assaulted in two different fights on the same day.
He left one of the men blind in one eye, but was able to plead the attempted murder charge down to assault. He only served 45 days for his two years sentence.
Jayz
Is no stranger to crime. Having been a drug dealer before his Fame and fortune, the rapper admitted to being part of the crack cocaine epidemic that devastated the streets of New York in the 1980s. But that's not all his criminal past entails.
Before becoming a husband, father and one of the most influential musicians in hip hop, Jay Z stabbed record producer Lance Riviera in the stomach. He believed Riviera was responsible for the bootlegging of one of his albums, and although he was charged for attempted murder, he ended up pleading guilty to a misdemeanor and was sentenced to three years probation.
Matthew Broderick
In 1987, Matthew Broderick and his then girlfriend Jennifer Grey were vacationing together in Ireland. After renting a BMW, Broderick drove into the wrong Lane and crashed head on into a Volvo, killing the mother and daughter who were in the vehicle. He was charged with causing death by dangerous driving and could have spent up to five years in prison, but instead the charges were dropped to careless driving with a fine of $175.
Khloe Kardashian
The youngest of the Kardashian trio, was arrested in 2007 for a DUI. She broke her probation when she failed to take an alcohol education class and never completed roadside cleanup duty that was part of her community service. She was sentenced to 30 days in jail, but only served 3 hours.
Oscar Pistorius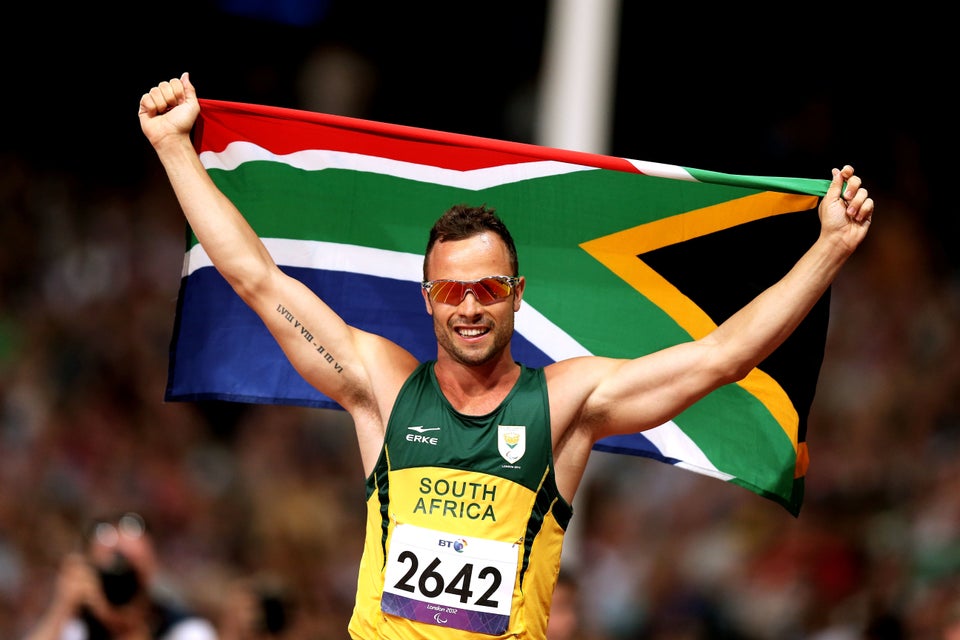 Oscar Pistorius seemed to have the world at his fingertips. He was a Paralympic champion, had a beautiful girlfriend, and was the first double leg amputee to ever compete in the Olympic Games back in 2012.
Earlier this year, the athlete was found guilty of murdering his girlfriend, Reeva Steenkamp historius, shot her through the bathroom door during an argument, and was sentenced to five years behind bars.
Jian Gomezhi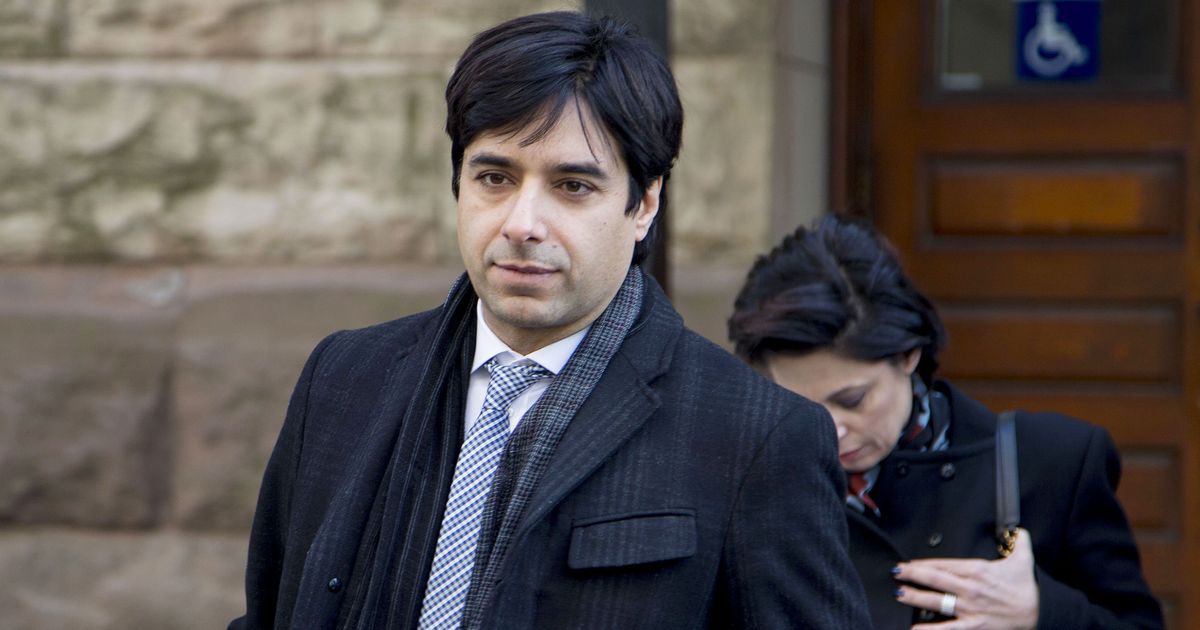 In 2014, the Canadian radio host surrendered himself to police and was charged with four counts of sexual assault and choking. He was also accused of sexually harassing and assaulting nine women in and out of the workplace over the past twelve years.
Robert Downey Jr.
The Iron Man star has battled with drug addiction since he was just a child and has been arrested multiple times for drug possession and drug use.